Bill Dorman is a Goulburn based beard grower, maker/artist and teacher, working in metal, wood, and whatever other material and junk that comes his way.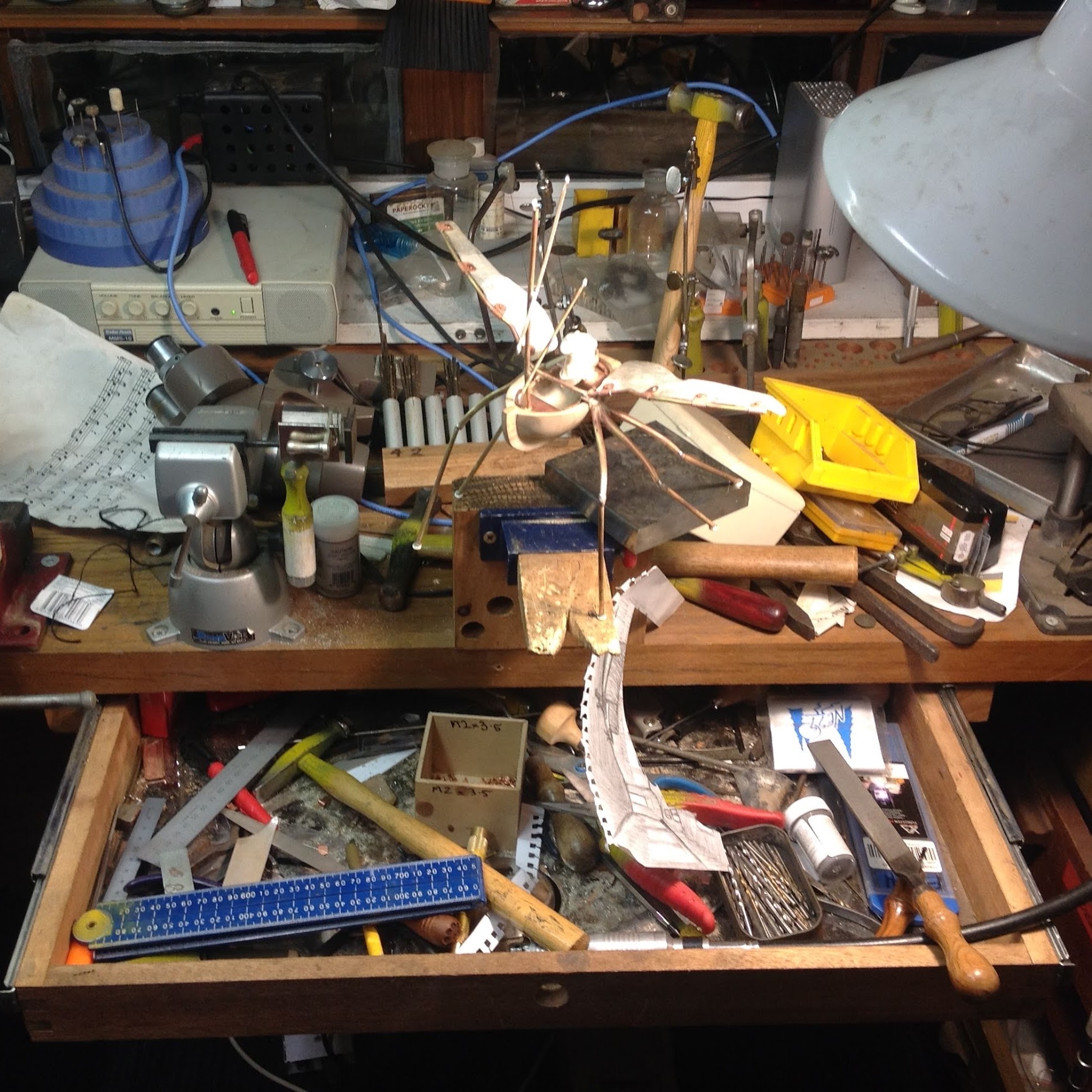 Bill's work ranges from fine jewellery to steel sculpture, furniture to useless widgets, set design to installations and anything else that takes his fancy.
Contact for commissions, workshops and general enquires.